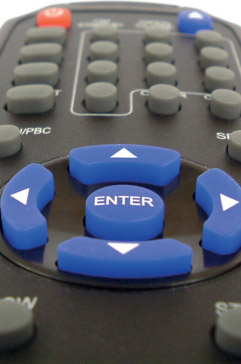 JACON is a premiere provider of consultancy services and solutions focused mainly on customers in DVB industry and Telcos. In the last decade, JACON team members participated on dozens of tasks of installation, configuration, and training all over the world.
Our product portfolio is the result of our extensive experience in pay Tv- sector and can range from a simple billing solution to full CRM, as well as other related products like EPG, OTA or Wi-Fi solutions. JACON's tailored made end- to end solutions are developed together with our customers and based on their requirements and demands.
Our flagship product, the billing solution named CSMS suite, will help you to achieve competitive advantage on challenging assignments in the global market. This flexible tool lets you define the solution that truly fits your needs.
All of our product are continuously improved and functionality tested. We are proud of our products and full support. In case of any problems our team will provide you immediate assistance.
We set extraordinary expectations and goals and we believe in the joy of achieving significant results. Our business is improving yours.
Please check our Product page.